Our banking and financial services practice
Service for peace of mind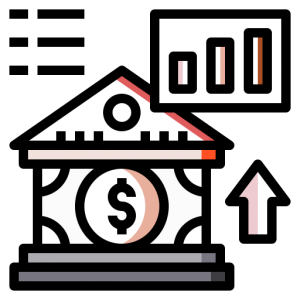 Srivens Technologies is a global On-Demand Talent partner building high-performance teams for the Banking, Financial Technology (FinTech) and Capital markets.
We have supported the growth of extensive technological change over the several years using our deep industry and global talent acquisition expertise to help our clients build top-quality teams across the USA, UK and European region.
Banking Sector
Agile. Trusted.
IT services and solutions to the banking sector for their core systems and modern applications.

FinTech Services
Connect with customers.
Our Fintech services help companies reshape customer experience.

Capital Markets
Front, middle and back-office
Supporting the mission-critical applications and the trade life cycle automation.