Flexible IT workforce enabling growth
When it's time to grow, companies need workforce elasticity to rapidly stretch and expand their project workforce. Srivens Technologies offers specialist on-demand project workforce solutions to support your company quickly and effectively towards its growth and profit goals.
Take full advantage of our on-demand project workforce solutions by engaging our expert talent resources to deliver significant cost savings and enable your organization to realize goals around agile resourcing and deployment.
Our offerings
Our on-demand project workforce solutions will allow you to:
scale up or ramp down – giving you added control over the project resources, budget, and schedule
instant access to specialized resources and capabilities
timelines and budget management
flexibility to meet critical or unexpected project needs (temporary, part-time, and contract)
Limitless access to talent
Whether your project is short-term or long-term, local or global, with a varied range of services and flexible delivery options we'll provide a solution that's bespoke to your exact requirements.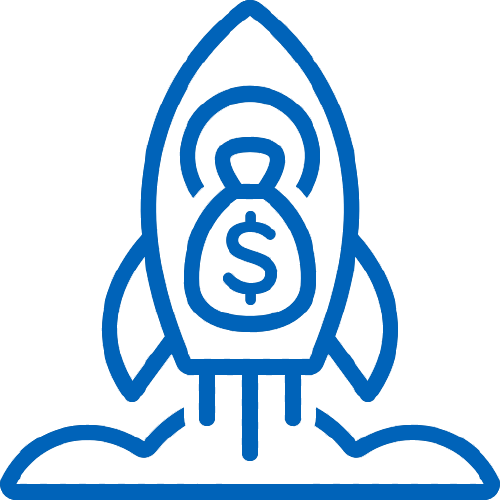 Accelerate growth smartly with our on-demand project workforce solutions.